Habbo Islands
Habbo Islands is a cancelled Nokia N-Gage title, which was originally developed by Sulake Incorporation for the Mobile Phone market to début with their other mobile phone game "Habbo Dreams" which was launched for Sony Ericsson phones in 2004.
The game was postponed due to the development team feeling as though the hardware requirements just weren't there yet, and they put it on the back burner until (around) February 2005 when they started working on a prototype on the N-Gage platform. Said prototype was kept rather quiet, and was shown to a few people behind closed doors at E3 in either 2006, or 2007.
- Lost Media Wiki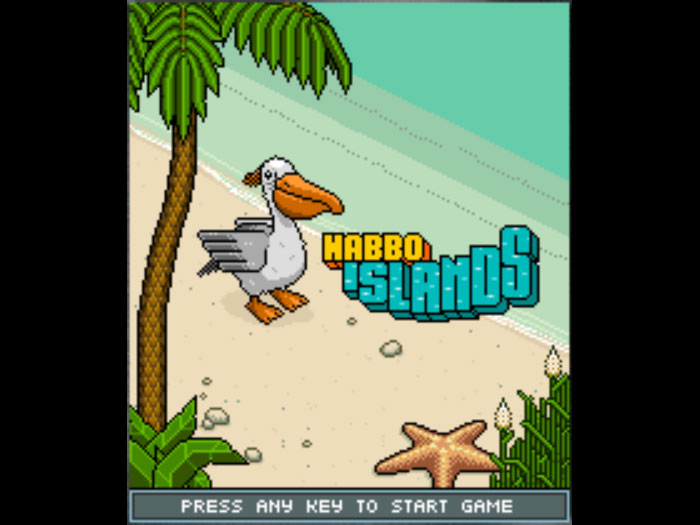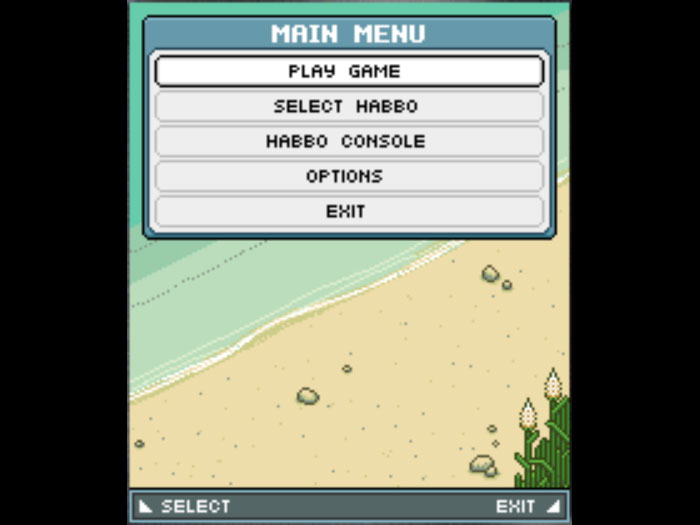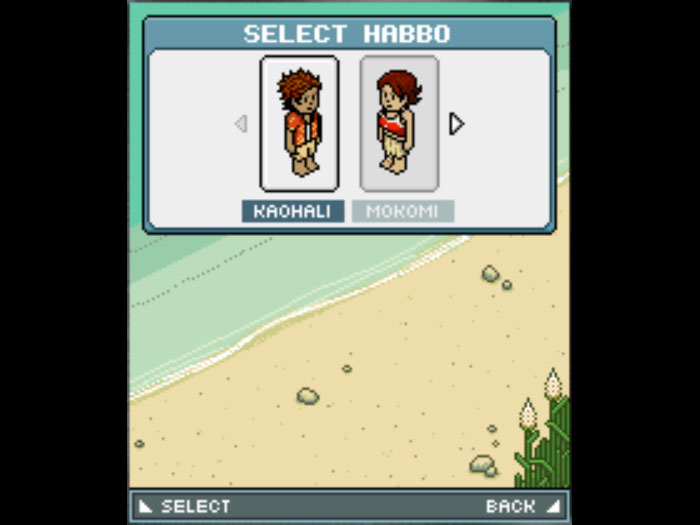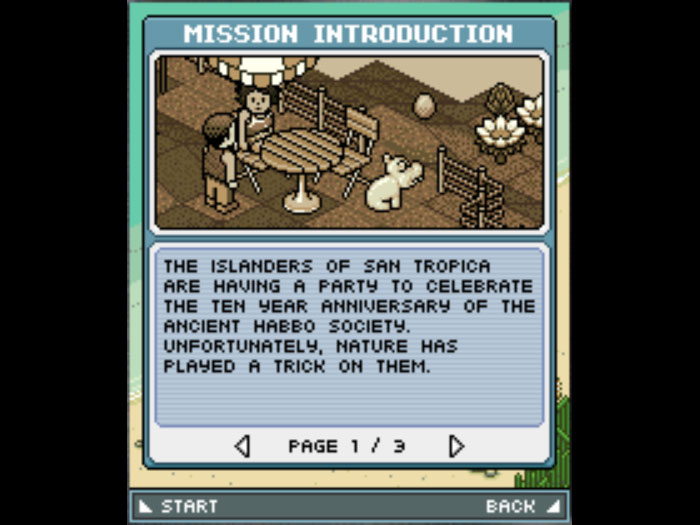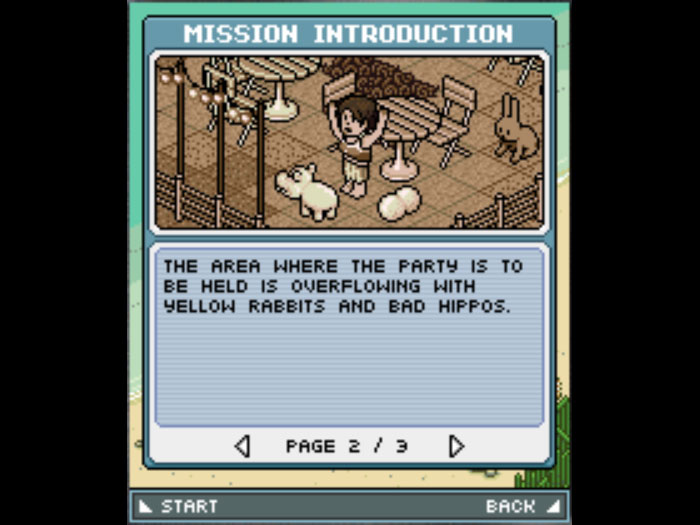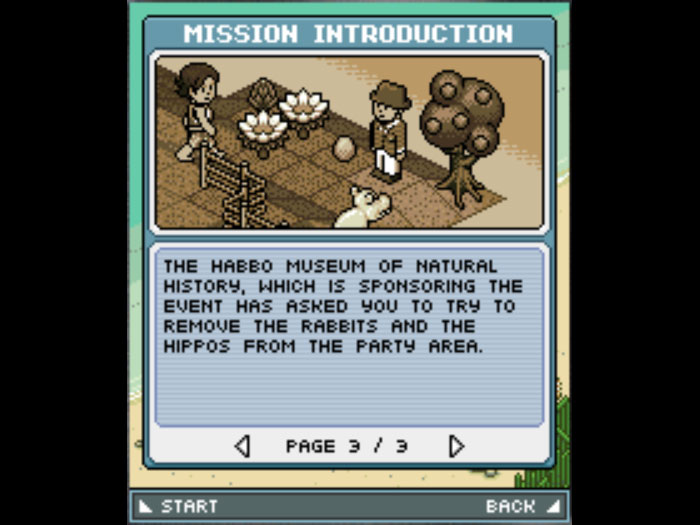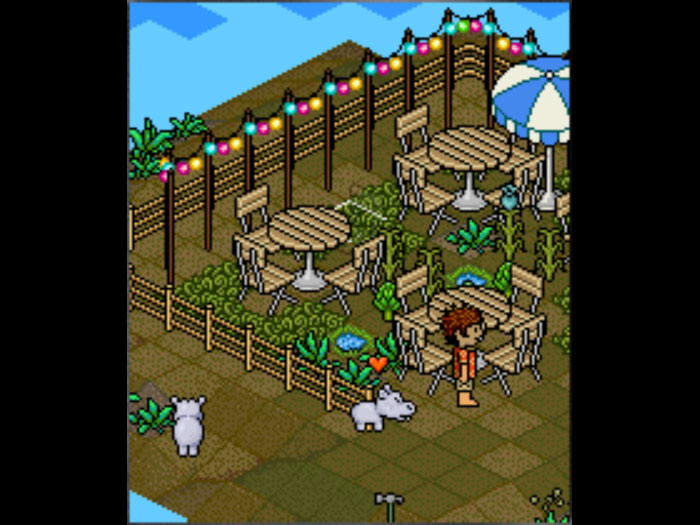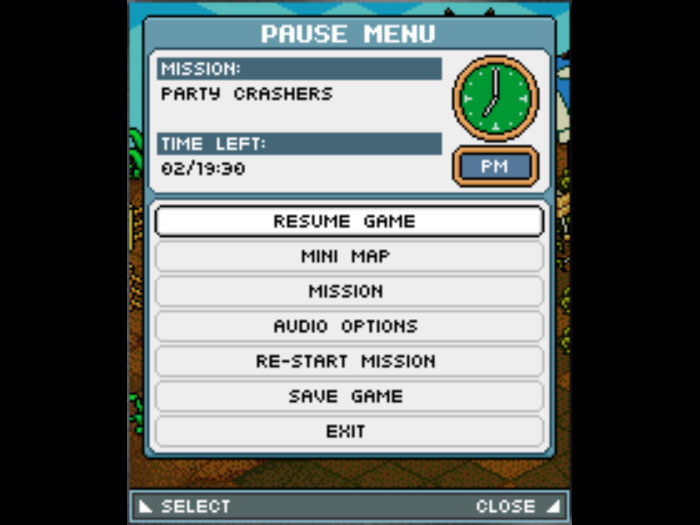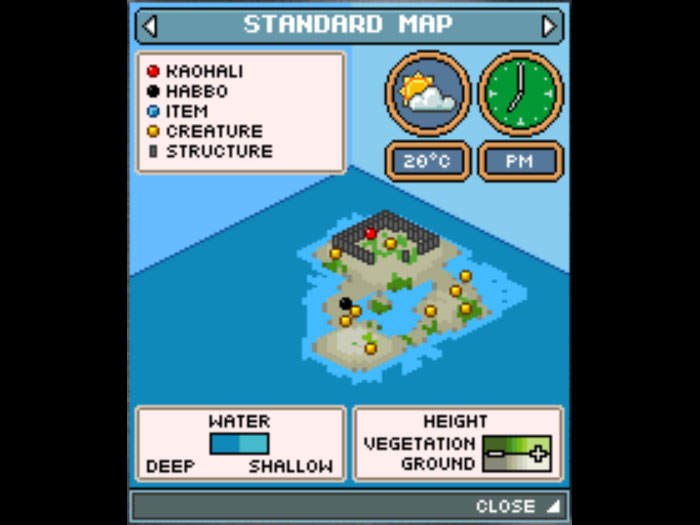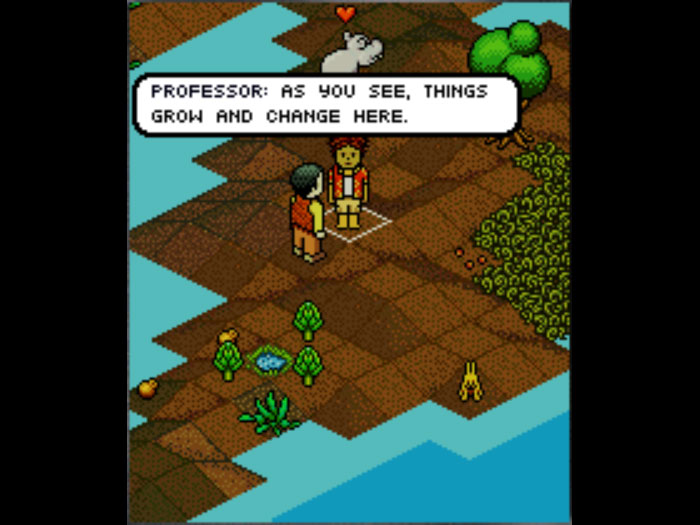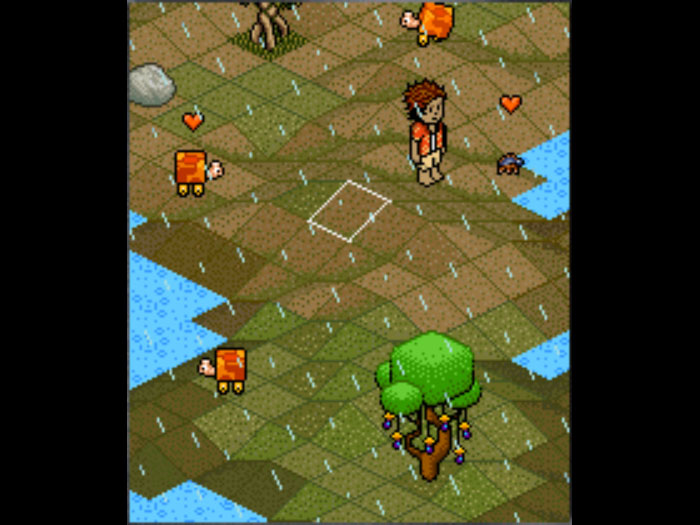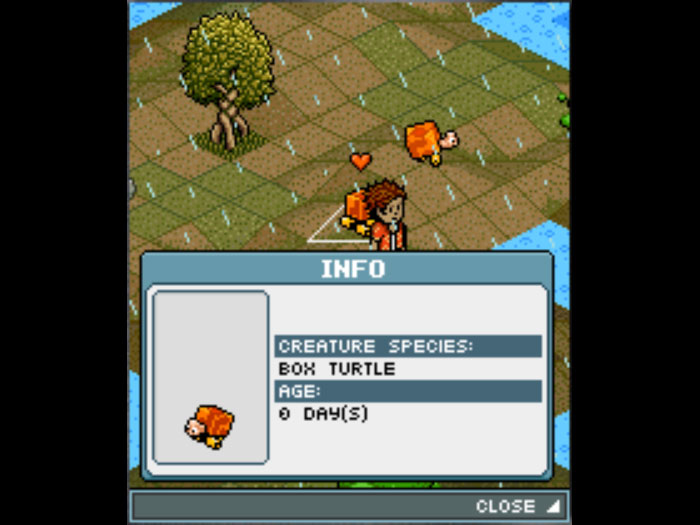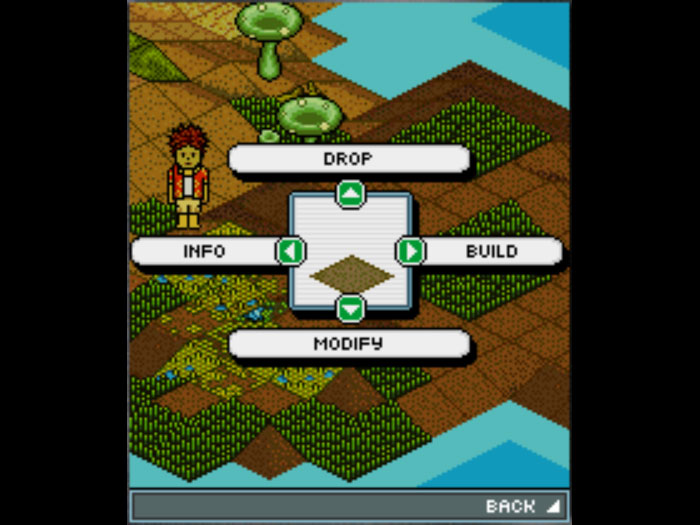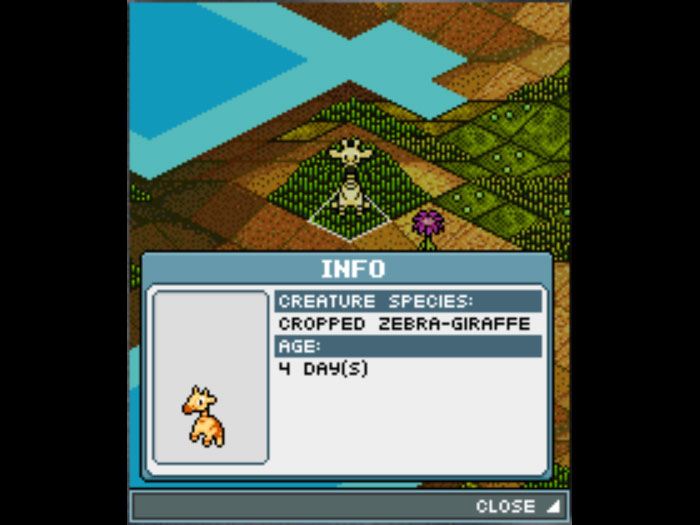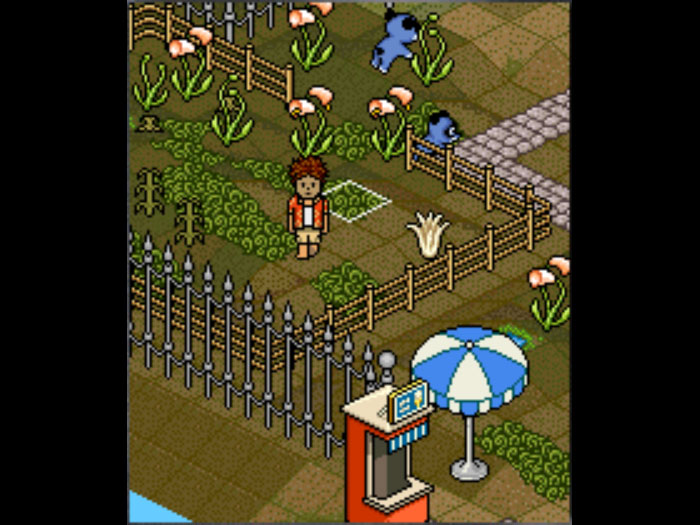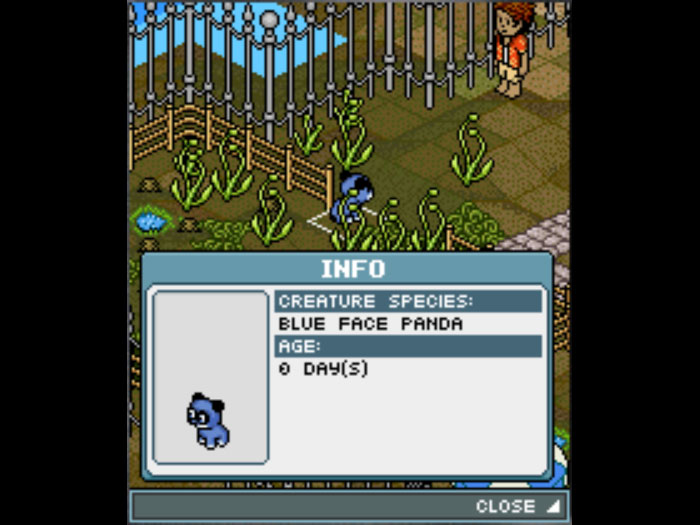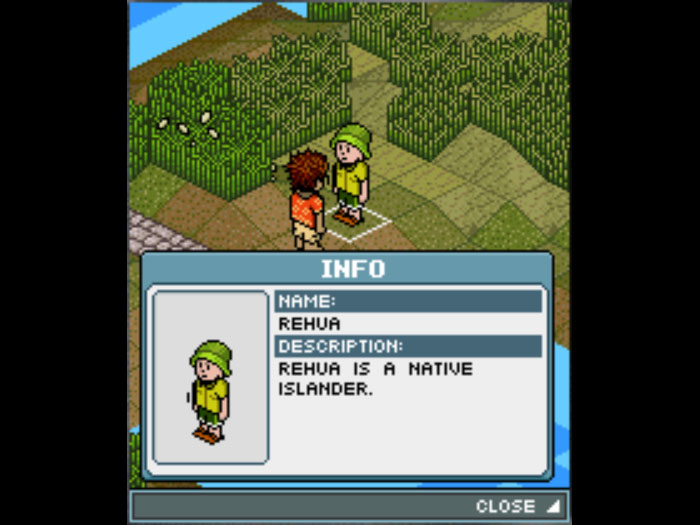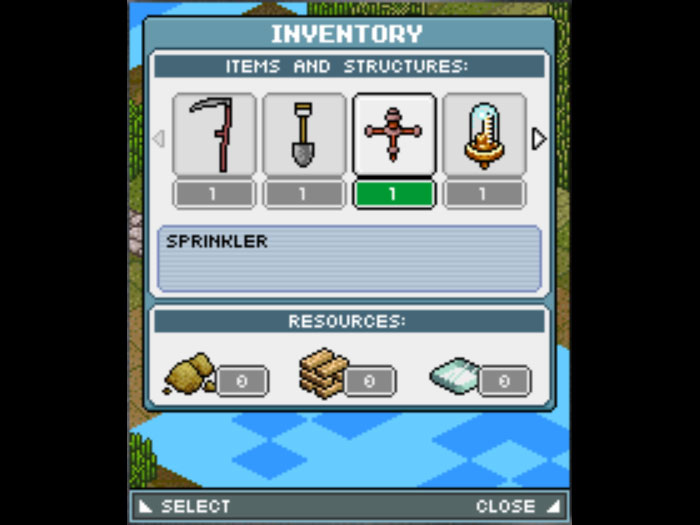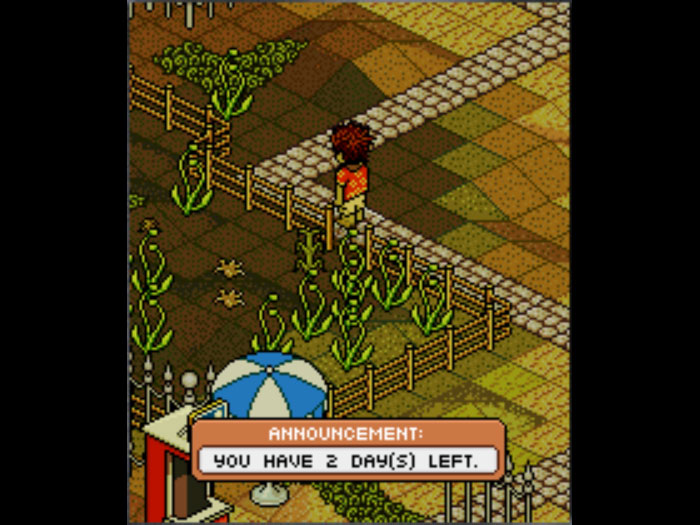 Developer: Sulake Labs
Publisher: Nokia
Platform: N-Gage
Release date: Never released
Role: Game Designer
Welcome to Habbo Islands, a peculiar small world of its own on the southern hemisphere in the Habbo World. Habbo Islands is a single player adventure world where the player may experience a dynamic environment and exciting missions. The main feature of the Habbo Islands is the dynamic environment which enables the player to interact in a multitude of ways with the island environment. It enables creativity by providing a number of ways to solve and approach different challenges.
Other key features are 20 single player missions that range from taking care of animals to treasure hunts and cultivating the land. Some of them can be solved in a number of creative ways, enabled by the dynamic environment engine. There's a also a Habbo Console that allows for cross messaging with friends in Habbo Hotel. In short, the game is "Tycoon meets Habbo Hotel".
You get to choose between Kaohali and Mokomi, two Habbos native to the Habbo Islands. Kaohali and Mokomi can walk around the islands and affect the nature by digging, building structures, picking plants, using tools and creating pets in order to solve the mission at hand.
We actually managed to finish the Habbo Islands game, but it was never released, which is a pity, since it is one of my favourite games I've worked on. I did just about everything. I made the menus, I wrote the texts, I figured out how to use the environment engine to make fun and engaging levels, I balanced the difficulty etc. The whole game was basically a simple eco system. I was given a lot of leeway when creating the design, which is probably another reason why I liked working on it so much.
Trailer
E3 Demo